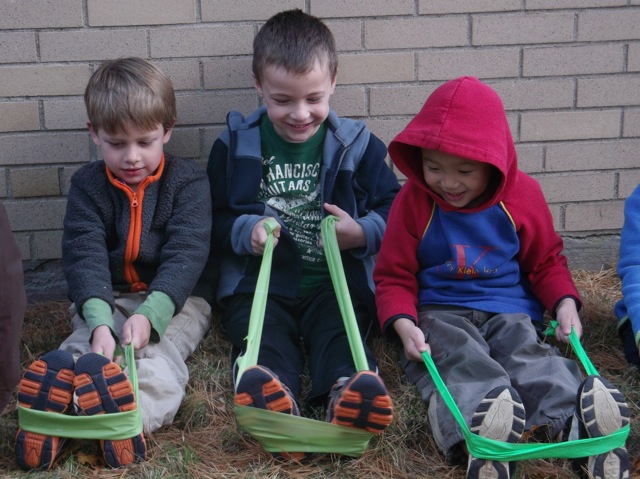 Dinosaurs (Transitional Kindergarten)
This curriculum responds to the needs of the child who may not be chronologically or developmentally ready for kindergarten.  Children are exposed to reading and math readiness.  The class will work as a team to help strengthen self confidence.
Available 5 Days a week: Monday – Friday.