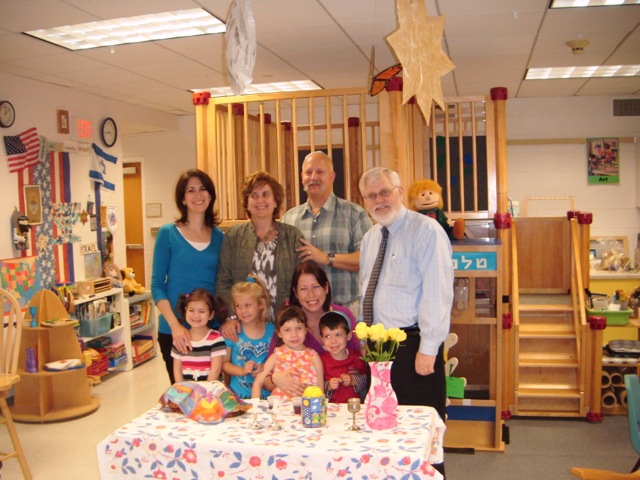 The philosophy of this Conservative based synagogue program is to provide an atmosphere that encourages the young child to develop physically, socially, creatively, emotionally and conceptually within a Jewish environment.
Hertz Nursery School also provides parents with a framework for creating a family that engages in Jewish living and learning. Ongoing support is provided to help guide the family as they explore and begin their family's Jewish journey.
Hertz also fosters a strong connection with Israel and Haifa through integrated activities and programs.