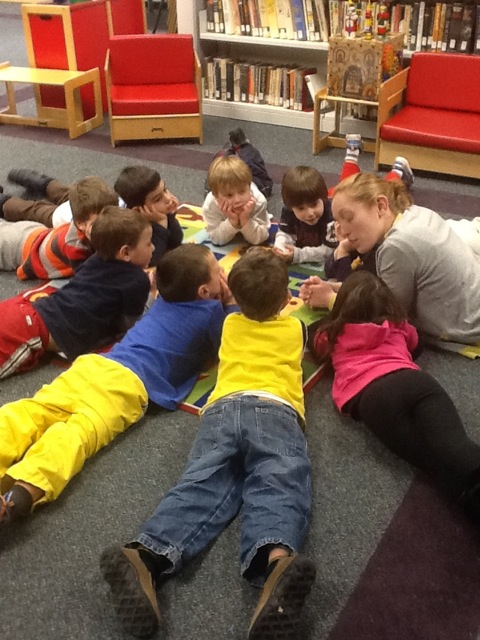 Hertz is currently accepting applications for Jump Start January 2018 (ongoing enrollment) and enrollment for 2017-2018 programs!
Download a registration form  or contact the Director, Lisa Kritz, at 781-784-4050 to request a tour and more information.*
*All families now receive a 1 year membership to Temple Israel, including High Holiday tickets with their school registration.
Remember, It all Starts Here!