Registration for the 2017-2018 year is now Open Stay and Play till 6:00 PM!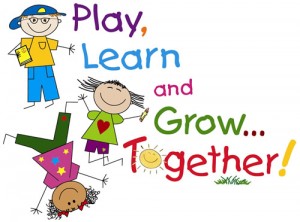 Registration for Hertz Jump Start 2018  and the 2017-2018  School year is open.

Hertz offers early drop off 7:30 AM Monday-Friday.  

Stay and Play 3:00-6:00 Monday-Thursday

and Friday until 4:00 PM.
Hertz Class Offerings:
---
Jump Start is a program for children 2.9 years old as of January 1. The program will be offered January-May, Tuesday/Thursday mornings from 9:00-12:00 pm.
Three year old-Teddy Bear class is available 2,3,4 or 5 days. Our Teddy Bear program encourages the social and emotional growth of the child. The child is introduced to basic program concepts but the main focus and facilitation will be social and emotional development.
Must turn three by December 31, 2016
Four year old-Busy Bee class is available 3,4 or 5 days. Our Busy Bee program follows a curriculum that will foster development in preparation for Kindergarten experiences in addition to continue to foster the social and emotional development of the child.
Five year old-Transitional Kindergarten-Dinosaur class is available five mornings and Wednesday afternoons. This curriculum responds to the needs of the child who may not be developmentally or chronologically ready for kindergarten. Children will be exposed to reading and math readiness. The class will work as a team to help strengthen self confidence. The Dinosaur class offers additional lunch and afternoon programs combined with the preschool enrichment.
Come experience our new nature play site:
Woodland Wilderness