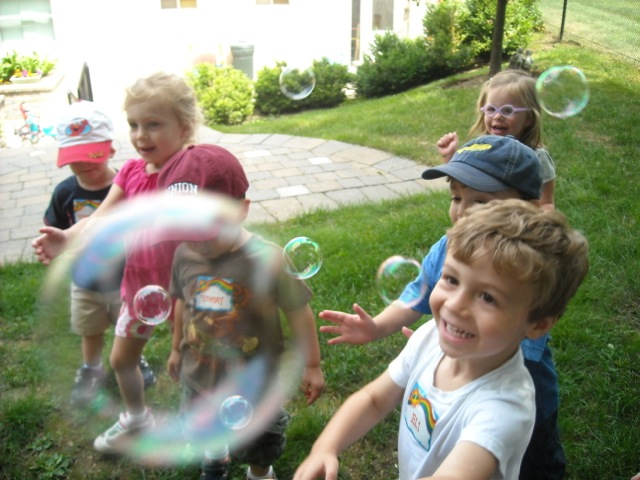 Designer Days
Each day features a fun and exciting theme and activity. You can pick and choose which theme days interest your child!
9:00am – 1:00pm
Examples include:
Rainforest Reptiles
Karate with Red Dragon Academy
Soccer
Hip Hop
Farm Animals
Violet the Clown
Israeli Dance
Top Chef
The Bee lady
Explore Art
Mini Boot Camp
And our Hertz Camp:
Hertz is a wonderful 6 week summer program! Monday-Thursday 9am-1pm. Flexible schedule options.
Campers love playing, exploring Woodland Wilderness and practicing kindness and sharing while playing on the playground and running through sprinklers.
Throughout the sounds of laughting and singing, campers are also practicing independence, coordination, expressing themselves and working together as a classroom team.
For more information please contact Leisa Glass (Lglass@tisharon.org).